Duke in Action
President Price Visits Duke Marine Lab
Duke President Vincent Price and his wife Annette visit the Duke University Marine Lab, town of Beaufort, and Cape Lookout National Seashore during the Marine Lab's community open house and alumni reunion weekend.
Duke Athletics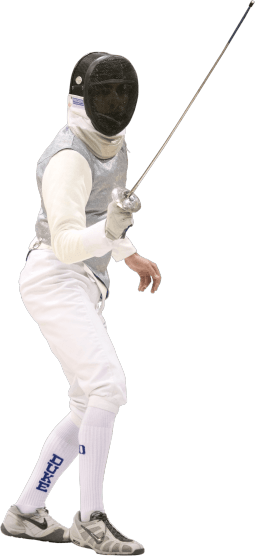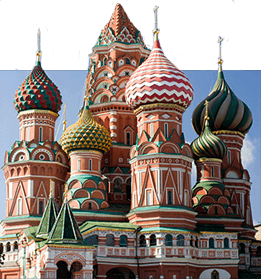 Duke in the World
With a medical school in Singapore, a campus in China and programs from Russia to Peru, Duke has become a global university, one whose home campus is filled with the perspectives of people from around the world.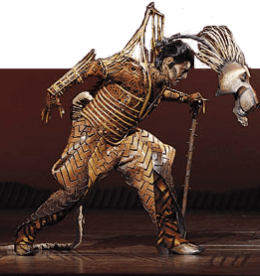 Duke in Durham
Durham's distinctive neighborhoods and thriving businesses combine the friendliness of a small city with tasty dining, lively arts and an entrepreneurial spirit. Durham is diverse, dynamic and a great place to live.