Duke in Action
Duke's Mission Impossible Challenge
Duke engineering students took on a tough challenge during a design skills course with Professor Greg Twiss. They built remote controlled amphibious all-terrain vehicles. The course culminated with a mission at Duke Gardens where the vehicles had to traverse land, water and air.
Duke Athletics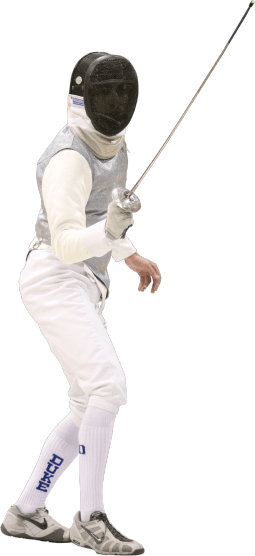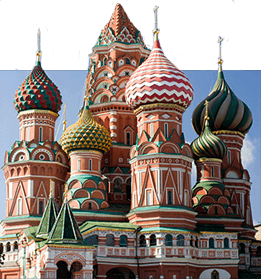 Duke in the World
With a medical school in Singapore, a campus in China and programs from Russia to Peru, Duke has become a global university, one whose home campus is filled with the perspectives of people from around the world.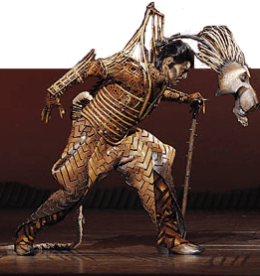 Duke in Durham
Durham's distinctive neighborhoods and thriving businesses combine the friendliness of a small city with tasty dining, lively arts and an entrepreneurial spirit. Durham is diverse, dynamic and a great place to live.