Duke in Action
The Gut-Brain Connection
Duke University research Diego Bohorquez and colleagues have identified the neural circuitry that connects the gut with the brain. This pathway is spanned by a single synapse, capable of relaying a signal from gut to brain in 100 milliseconds. This newly discovered pathway is probably exploited by pathogens, and will almost certainly lead to new therapies.
Duke Athletics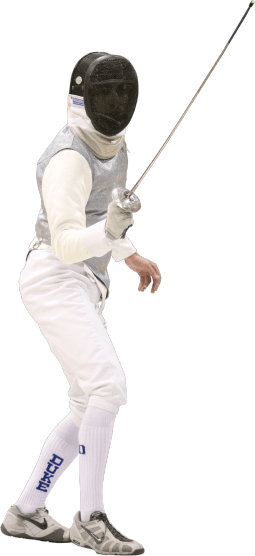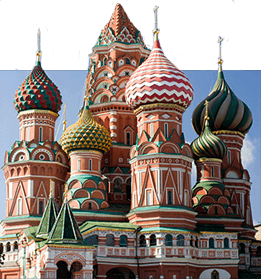 Duke in the World
With a medical school in Singapore, a campus in China and programs from Russia to Peru, Duke has become a global university, one whose home campus is filled with the perspectives of people from around the world.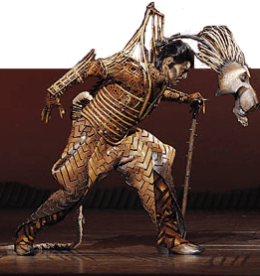 Duke in Durham
Durham's distinctive neighborhoods and thriving businesses combine the friendliness of a small city with tasty dining, lively arts and an entrepreneurial spirit. Durham is diverse, dynamic and a great place to live.