Duke in Action
The Founder's Workshop at Duke
This special-topic course taught by entrepreneur and Duke Engineering graduate Steve McClelland, guides student teams through the development of startup plans, while guest speakers provide real-world insight.
Duke Athletics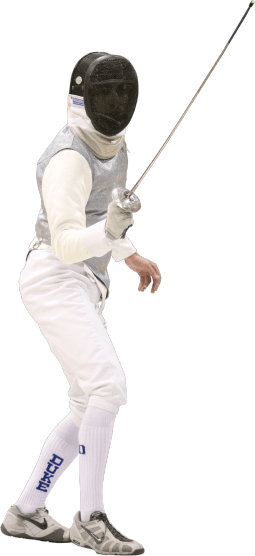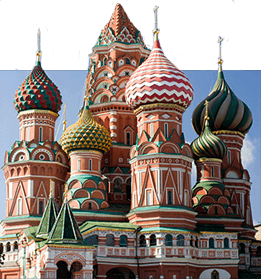 Duke in the World
With a medical school in Singapore, a campus in China and programs from Russia to Peru, Duke has become a global university, one whose home campus is filled with the perspectives of people from around the world.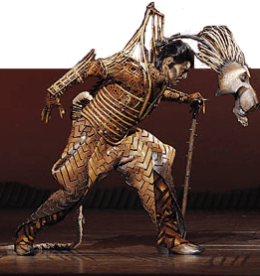 Duke in Durham
Durham's distinctive neighborhoods and thriving businesses combine the friendliness of a small city with tasty dining, lively arts and an entrepreneurial spirit. Durham is diverse, dynamic and a great place to live.