Duke in Action
The Future of the Ruby
Scott Lindroth, Duke Vice Provost for the Arts and music professor, shares his vision for the future of the Rubenstein Arts Center which opened one year ago.
Duke Athletics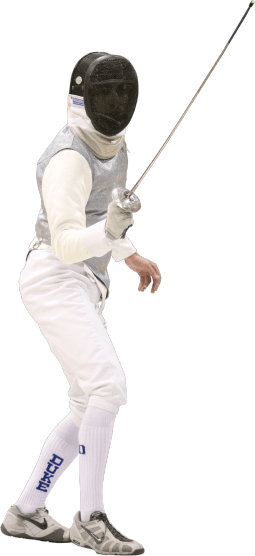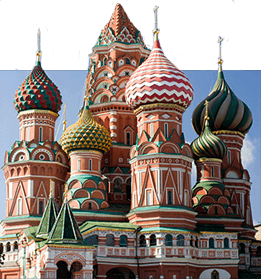 Duke in the World
With a medical school in Singapore, a campus in China and programs from Russia to Peru, Duke has become a global university, one whose home campus is filled with the perspectives of people from around the world.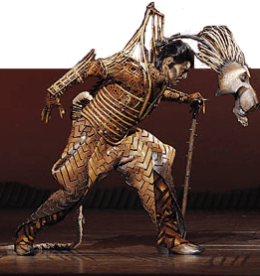 Duke in Durham
Durham's distinctive neighborhoods and thriving businesses combine the friendliness of a small city with tasty dining, lively arts and an entrepreneurial spirit. Durham is diverse, dynamic and a great place to live.