Duke in Action
Solar Eclipse, New Students, First-Year Memories - The Week at Duke
On August 21, millions of people witnessed the solar eclipse of 2017. Duke Gardens hosted an event for the entire community. Duke welcomed the Class of 2021. They hail from 900 cities and towns across 55 countries and 48 states. The welcoming convocation was the first for Duke's new president, Vincent E. Price. On Tuesday, 1,740 first-year students were moved into the dorms on East Campus. On Wednesday evening, they gathered for the traditional class photo.
Duke Athletics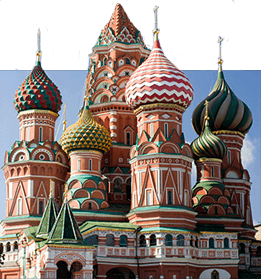 Duke in the World
With a medical school in Singapore, a campus in China and programs from Russia to Peru, Duke has become a global university, one whose home campus is filled with the perspectives of people from around the world.
Duke in Durham
Durham's distinctive neighborhoods and thriving businesses combine the friendliness of a small city with tasty dining, lively arts and an entrepreneurial spirit. Durham is diverse, dynamic and a great place to live.